March 24, 2022 at 6:30 PM Eastern
Please join us for our annual parallel event during the 66th session of the Commission on the Status of Women. Our event will feature personal testimonies on the dire human rights situation for women in the Democratic People's Republic of Korea, as refugees in the People's Republic of China, and as overseas workers. We will be joined by two North Korean women from Freedom Speakers International.
Tickets are free, but we encourage you to donate if you are able. Isabella provides financial and logistical support for all North Korea Freedom Coalition events. Donations are tax-deductible to the maximum amount allowed by law and will go to cover event expenses for this and other North Korean human rights events.
AGENDA
Introductory Remarks:
Suzanne Scholte, Chairman, North Korea Freedom Coalition
North Korean Escapee Panel:
Songmi Han, Freedom Speakers International
Minhee Na, Freedom Speakers International
Sydney Kochan, Jubilee Campaign (Moderator)
NORTH KOREAN ESCAPEE SPEAKER BIOGRAPHIES
SONGMI HAN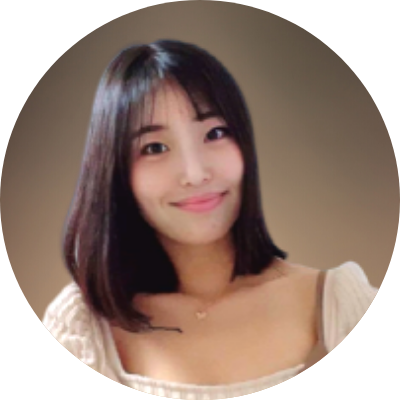 Songmi is co-author with Casey Lartigue of the newly released book Greenlight to Freedom: A North Korean Daughter's Search for Her Mother & Herself.
Songmi Han escaped to South Korea in 2011, following her mother to freedom. She kept her identity as a North Korean refugee hidden until this year after going through counseling to get over her childhood trauma. Songmi is a college student studying social welfare at a university in South Korea and a Special Assistant with Freedom Speakers International (FSI). She loves cooking and hopes to open a North Korean restaurant one day.
Visit Greenlight2Freedom.com for more information.
MINHEE NA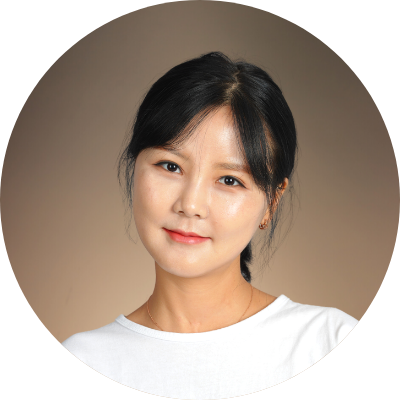 Minhee Na grew up in North Korea's capital of Pyongyang before escaping to South Korea in 2015. She is majoring in communications at Ewha Woman's University in Seoul. She is a commentator, TV personality, and YouTuber who discusses a wide range of North Korean issues.
Minhee joined the Freedom Speakers International (FSI) English Empowerment program in 2017 and joined the organization's Keynote Speakers Network in 2018.
Visit https://nkfc.link/MinheeNaYouTube to find Minhee's Korean language YouTube channel.